FRANCE few more rockets
TURKEY nothing much
NORWAY giant aggressive robot with comically large hammer
LITHUANIA a few mo cargo aircraft
ROMANIA lots of small, surly robots
LATVIA hovering anti-personal mines
PORTUGAL hundreds of ships, festooned with rockets and lasers
BULGARIA a gang of medium-sized robots, with cannons
CROATIA anti rocket, aircraft batteries, near city welcome signs
ALBANIA machine guns for everyone, bullets delivered in event of war
GERMANY nothing much, thanks
DENMARK a giant offensive battleship
NETHERLANDS submarines for the whole population
SLOVAKIA piles of tanks
ITALY 4 aircraft carriers
CZECH REPUBLIC anti bullet nanotechnology cloud
HUNGARY lotsa sandbags
CANADA thousands of new, quiet cargo planes
SLOVENIA space laser
SPAIN new friendlier conquistadors, armada of automated sailing ships
BELGIUM peroxide powered autonomous dwellings
LUXEMBOURG nuclear detonation containment apparatus
14 March 2017
Avalanche
8 March 2017
Through the rabbithole
6 March 2017
Built like a Brick Shithouse

Minecraft: The Story of Mojang - Official... by game-eXperience
5 March 2017
Gotta Hand it to Her
26 February 2017
Loose your Chains
Bike with a bevel gear
25 February 2017
Brexit Observations
Read Rupert Baines' answer to Now that it's been a while since Brexit happened, how's life in the UK? on Quora
24 February 2017
Coffeeshop Chasm
23 February 2017
Year in Review
19 February 2017
He Was Right!
15 February 2017
Trails and Ways
12 February 2017
All Stories for Children are Political
11 February 2017
Need New Chairs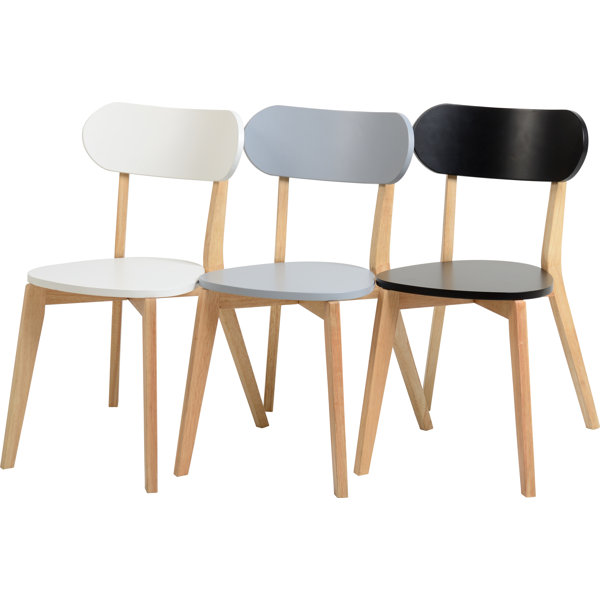 10 February 2017
Need to Know
Looking for some direction in offering an embed code on my site from web_design
9 February 2017
Advice
Now it is clear the tactics being deployed today were being developed for years.
8 February 2017
Everywhere Signs
2 February 2017
Notification
28 January 2017
Who has been Nice, Naughty
25 January 2017
Today, this musicians code really helped out
24 January 2017
Dematerialise
Back in the day, this was a far more common occurrence, due to an economic abnormality I am once again looking into this activity.
23 January 2017
We are going to need a better map
Maps, by rodneysanches
21 January 2017
Coniferous and Deciduous
19 January 2017
Vehicular Incidents and their resolution
16 January 2017
Nice Knuckle
15 January 2017
Mixup
14 January 2017
Opening Credits
12 January 2017
Laffs
11 January 2017
Gothic Horror done Right
7 January 2017
Just Wondering
6 January 2017
Superstructure in the Structure
[Map] Countries with an official state religion [1920×960]
5 January 2017
Cooking
4 January 2017
Hot in the Kitchen
We certainly required a knife magnet, the long knife did not fit in the cutlery drawer very well, either its tip or tail hung over the edge of the cutlery grid. I saw a video in which a unremarkable, dull knife was sharpened and I wanted a constant reminder that, sharpening was a virtue. A magnetic solution was the only option, counter space being such a premium in this neighbourhood.
I got a knife magnet that was the same length as the depth of the cabinet, so that it could sit above the hob, for ease of access, yet not be all, hanging out like that chair in that show.
On the first day, it was installed. The Jamie Oliver paring knife with the broken tip and the small utility knife with the pitted black plastic handle, the red bread knife in its sleeve and the London drugs cooks knife were all in place, then while cooking, the London Drugs blade dives off the magnet and smacks onto glass ceramic hob edge.
Obviously I ignored the crack, but since the glass grows and shrinks with the heating of the various elements involved, I got a daily lesson in plate tectonics as fault lines ran from element to element. Our new hob will arrive in 4 days and is not ceramic or brittle.
3 January 2017